National Visibility Metrology Laboratory
1National Visibility Metrology Laboratory
Backgroud of continuous promotion for meteorological automation
No uniform standards, no authoritative test platform, no standard test methods;
lack of capability for visibility verification and comprehensive quality test&inspection.

Complete the national visibility metrology laboratory
Realize the visibility digital transmission and standard traceability tasks, undertake visibility meter verification work.

Achieve visibility meter automated metrology and quality control tasks
Establishing highly automated forward scattering visibility meter, transmission visibility meter verification system,
compatible with different visibility meters from different manufacturers during meteorological monitoring business,
with uniform standards.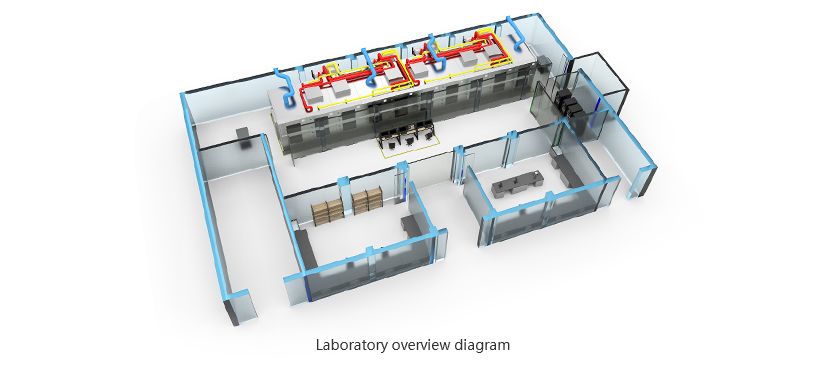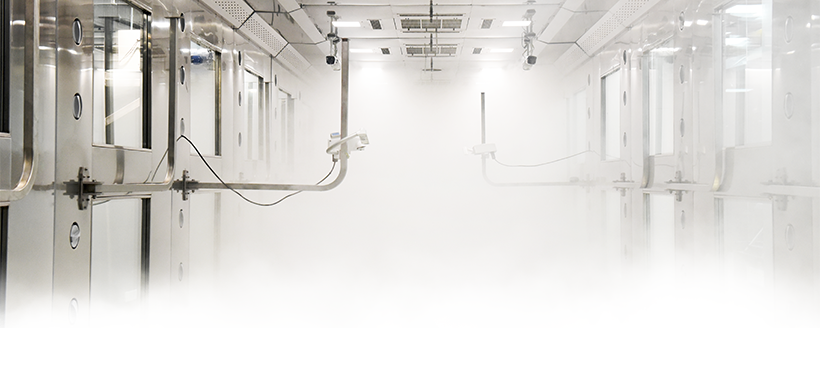 Chamber system

Chamber, as the main part of the visibility laboratory project, it can simulate the environment of clouds and rainfall, providing high standard visibility test environment for visibility meter calibration.

Optical test system

Optical test system consists of two optical components of white light and laser, equipped with professional optical table. In addition to the flat and stable basic requirements, it can also support vibration-proof and lifting functions.

Automation system

Highly automated control system to ensure the minimal outside influence during experiment, enhancing the accuracy of data, and greatly improving the working efficiency.

Software system

User-friendly operating system, touch-screen operation; a complete metrology service platform with fully optimized operation procedure.

Laboratory infrastructure

Considering the high visibility experiments requirement, high accuracy of optical test and sophisticated equipment, a full range of laboratory construction, retrofit and optimization of hydropower construction for the laboratory have been done.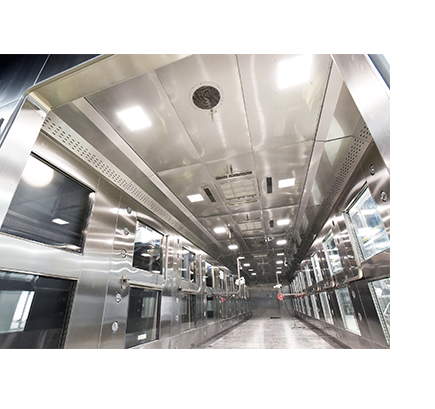 • All-steel design, durable
• Modular design, easy installation
• Systematic network communications
• Top LED lighting
• Drainage on both sides, protective metal cover
• Metal mesh on both sides, homogeneous fog generation
• FFU air filter element is switchable in the chamber
• Three layers of hollow glass observation windows
• Inverted V bottom to prevent from water ponding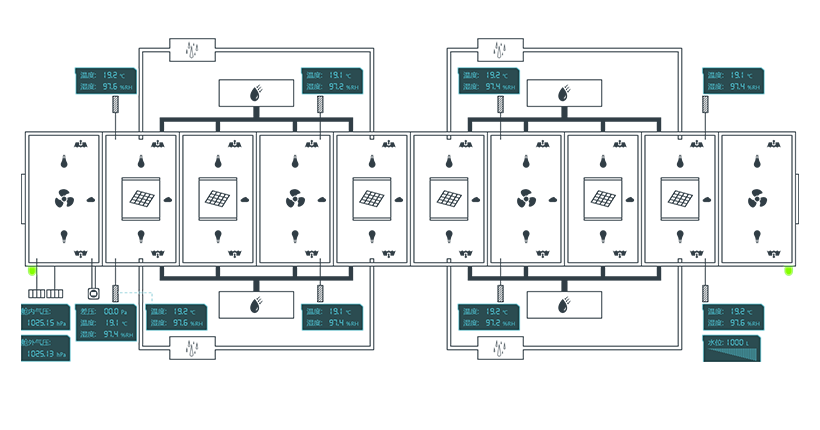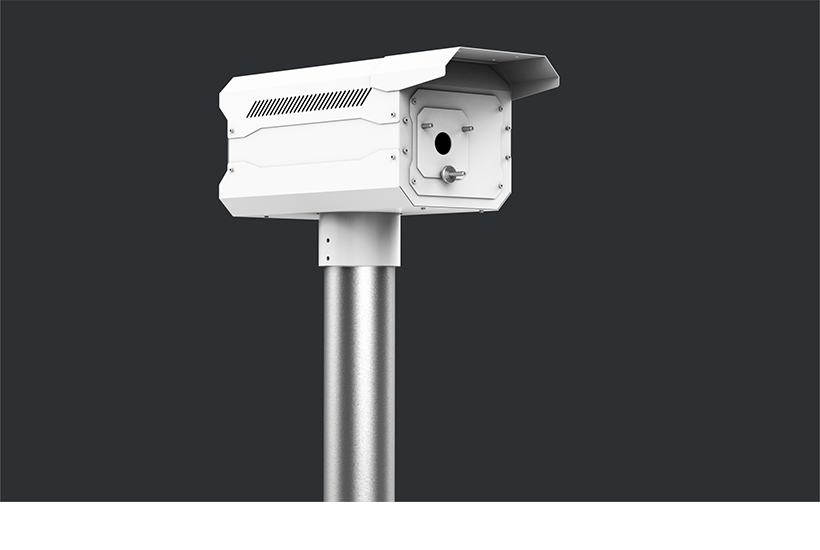 Over50units of optical electric control equipments
Over100series of system test and verification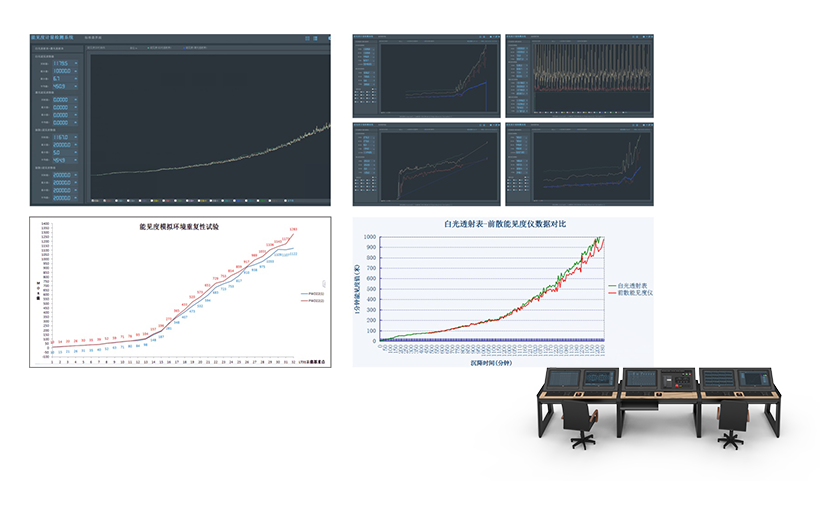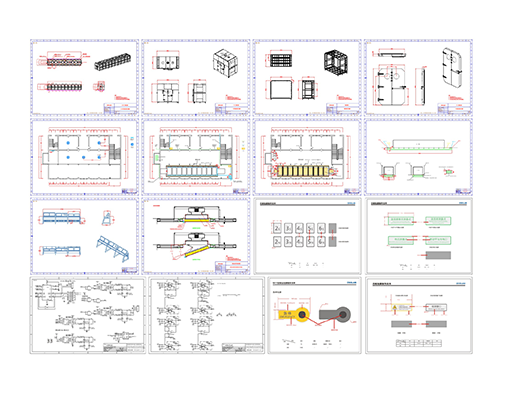 Over 500 design manuscript papers